Join us for our next complimentary session in our Compensation Conversation Series Click Here To Register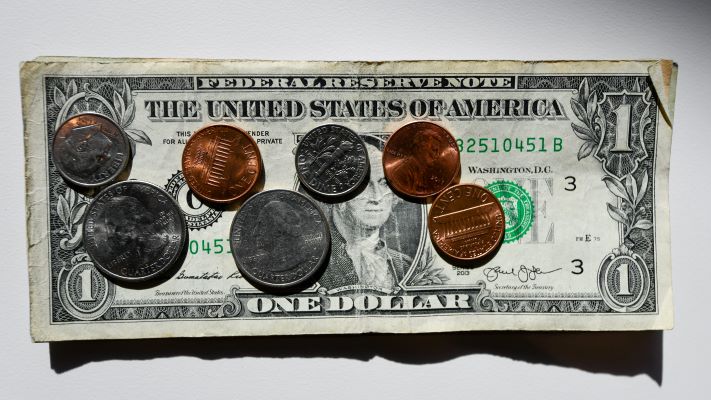 We often have conversations about this topic as employees and leaders, but sometimes we don't ask for what we really want or need.
Our manager comes back and says, "I was able to get you an additional 1% adjustment." Yeah! The lights are flying…for that fleeting moment we are a bit motivated…but then it passes; come on, everyone's been there.
I remember the time I asked my boss for a larger merit increase. The budgeted amount was 3%, and I ended up getting a 5%. Yay!
Do you think the extra 2% of my salary motivated me to stay?
Did I take on more projects and work longer hours because they gave me an additional 2%?
No, I didn't factor in what that additional 2% would be at all.
What motivated me is something else:
A conversation followed where they recognized my value to the team and the company.
They empowered me and trusted me to take on more responsibility and work on a variety of new projects.
They cared about what I wanted to do. Which is what I really wanted!
Don't get me wrong, money is important. Everybody wants to be paid fairly for the work they do. My point is if you are compensated fairly at a company, you are not going to leave because of an extra 2% increase elsewhere.
According to The Work Institute Survey people leave because they need career development, opportunities for growth, the work environment, and management behavior. Pay didn't even make the top 10.
If you have ever wanted to discuss your pay, my challenge for you is to dig a bit deeper.
Maybe there's something in it for both of us? You may find that the conversation becomes richer if we understand what motivates each other.
Maybe you were not feeling valued?
Perhaps work was just not challenging enough?
Perhaps an opportunity arose, and now it is time for a career change. I encourage all readers- myself included- to dig deep and be patient with people as they explain their motivations.
We can make sure our work aligns accordingly with them.
If we dig deeper, this whole conversation will become more fun and impactful!
Join us for our next complimentary session in our Compensation Conversation Series Click Here To Register