We Make Pay Feel Fair, Relevant, and Right.
Schedule time to speak with our Human Resource experts.
Contact Us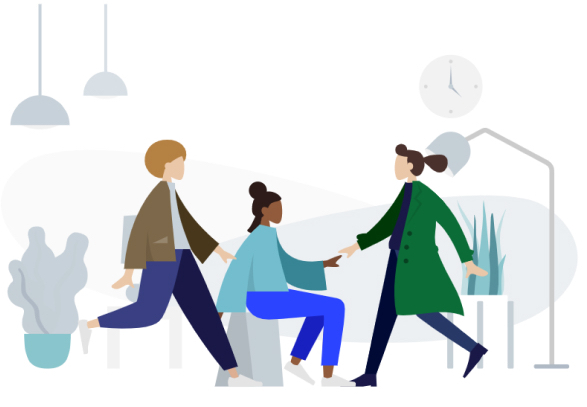 "This is straight down the middle of what we need!"
"Most organizations are looking for innovative tools that introduce simplicity and efficiency to standard business processes. SimplyMerit is a solution that every small and medium-sized business should be using."
"Overall the tool was such a time saver. Adjustments that took weeks to do in the past were resolved in minutes."
"Features are presented in a logical and intuitive way for the end-user. This allows the manager to think more about the reasons behind the suggested increase than about the technicality of how to enter it. It keeps the manager focused on the important parts of the decision."
"I'm not exaggerating when I say that your customer service is stellar, and I brag to everyone who needs a Merit tool that you are hands down my favorite vendor!"
"The customer support has been outstanding. Whenever we had a question or issue it was addressed immediately."
"It was the best choice our compensation department ever made. We were struggling doing the Merit and Bonus process with spreadsheets, sending hundreds of emails. And SimplyMerit does it all and much more."

MorganHR Consulting is a purpose-driven HR consulting firm that helps clients solve Human Resources problems and build for the future.

Auxin Group is a self-directed, professionally guided Career (Re)engagement Development Program.

SimplyMerit® is a real-time HR Compensation Management solution that engages leaders and empowers managers to optimize their Merit budgets, Bonus pools, and Equity grants.
Trusted By Industry Leaders Over 30 Years of Solving Business Problems and Building Innovative HR Solutions.
Human Resources has never been better equipped to drive business success. Process optimizations, data analytics, and technology solutions are all combining to provide deeper, more meaningful insights into engaging, rewarding, and motivating our talent.
MorganHR is a Human Resources thought-leader with a specific focus on Compensation, Organizational Design, Performance Management, Total Rewards, Employee Development and (re) Engagement. Our unique approach of blending both corporate and consulting experience allows our teams to understand your business challenges, foresee opportunities, and build a path to success.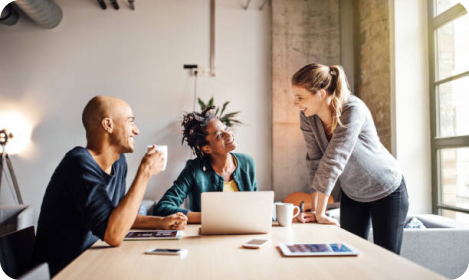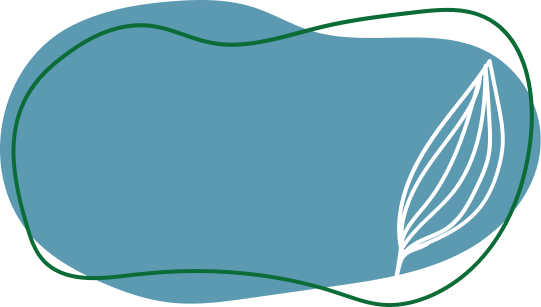 We Identify and Build the
Capabilities you Need
HR Strategic Services
Managers say that they spend an average of 2 days per week on administrative tasks that prevent them from doing strategic work. In addition, 9 in 10 managers say their productivity depends on the efficiency of routine work processes provided by other departments – especially Human Resources. It is critical to ensure that processes are efficient, accurate and enabling an engaged workforce. Click through to view examples of common Consulting Services we provide.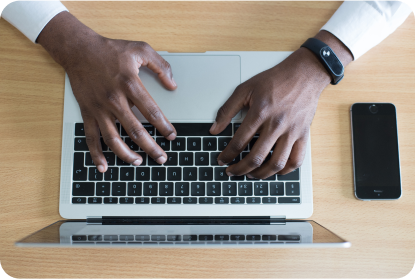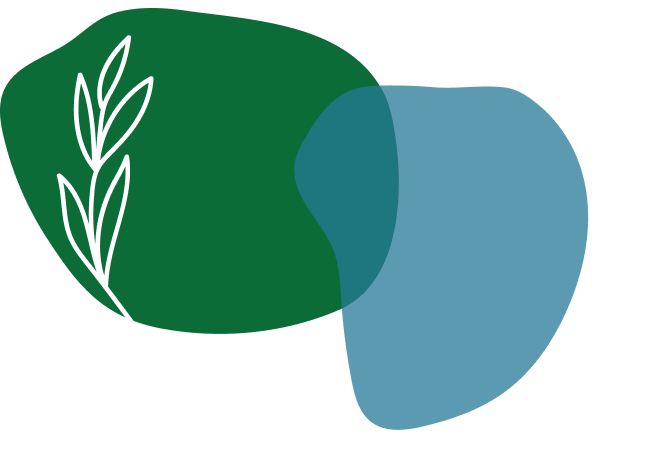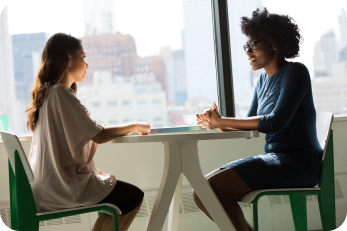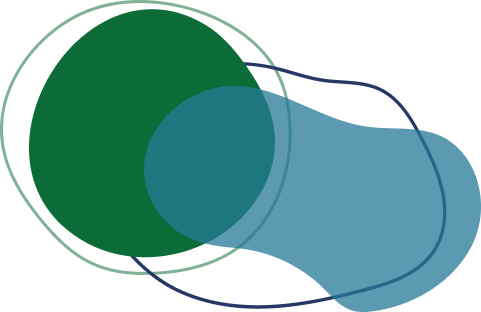 Auxin Group, MorganHR's Career (Re) Engagement and Development Program.
At Auxin Group, we work with your team to create a blend of comprehensive development plans across our WELLNESS® model while focusing on critical skill areas. We focus on both personal and professional career engagement. Our collaborative learning community creates the fuel to spark (re)engagement.  Our coaching service provides a safe space for employees with personal support to (re)engage their passion for their life and career aspirations.